The Oahu real estate market always fluctuates, but the last several years have seen some particularly dramatic highs and lows. The market conditions today are much different than they were two years ago (or even last year!), so buyers and sellers have to adjust their expectations. Understanding the current Oahu real estate market can help you prepare if you're planning to buy or sell this year. Here are five economic real estate trends to expect in 2023: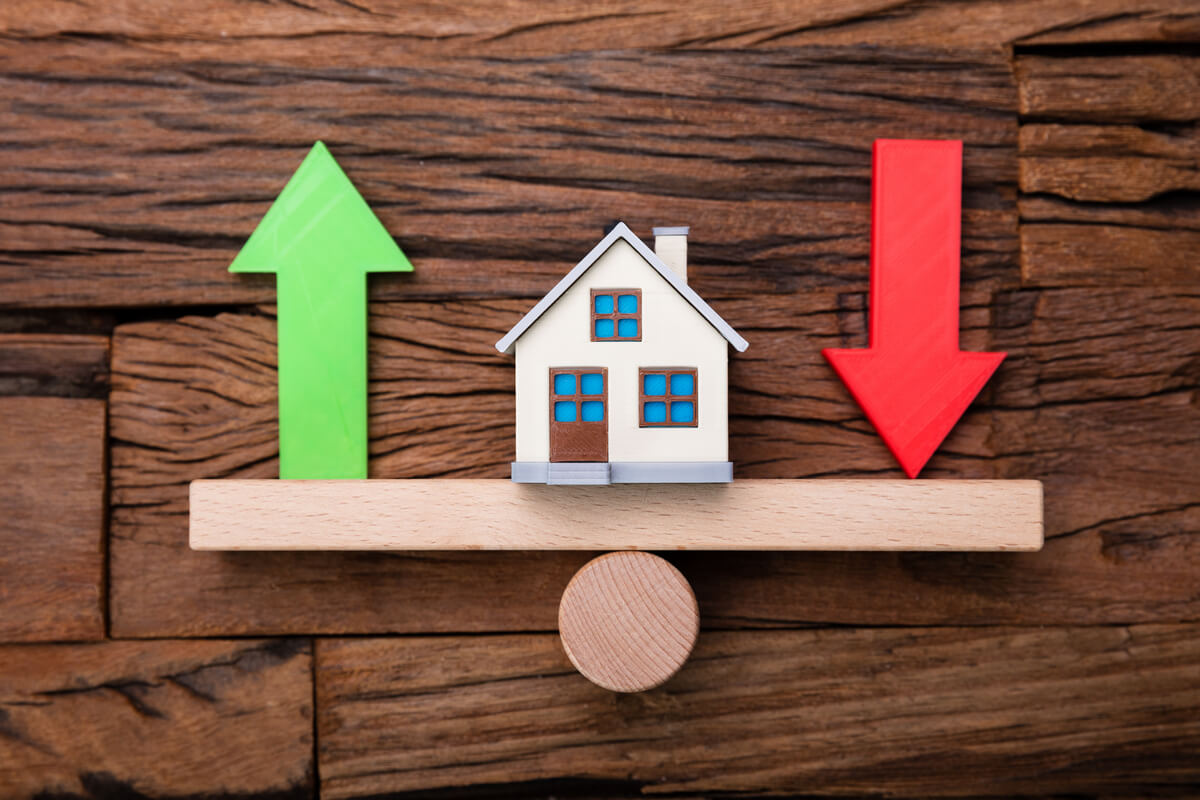 1. Low Inventory & Longer Days on Market
The scarcity of available properties in the Oahu real estate market has been a significant contributing factor to the housing market's conditions for the past few years, and it is expected to continue shaping the market's landscape in 2023. The number of homes on the market on Oahu in 2023 is still significantly below pre-pandemic levels. With fewer homes on the market, competition between buyers rises, resulting in higher home prices. We will not wake up one morning with 10% to 20% more homes on the market, so lack of inventory throughout Oahu will not be quickly resolved.
Sellers will experience some favorable conditions this year due to low inventory. There are fewer sellers to compete with, so sales are still happening fairly quickly. However, rising mortgage rates have caused a decrease in the number of buyers on the market, so you shouldn't expect to sell your home immediately in 2023. Despite 233 new single-family home listings and 463 new condo listings being added to the market during February 2023, the numbers were substantially lower than the new listings in February 2022, representing a decline of 36.5% for single-family homes and 37.3% for condos
Despite the changes in the Oahu real estate market, buyers should still be ready to act quickly to get an offer accepted. Although the market is not as intense for buyers as it was in 2020. and 2021, low inventory always makes for a competitive market. If you want to buy a home in 2023, you should get pre-approved for a mortgage and be ready to attend showings at a moment's notice.
Single-family homes on Oahu experienced a significant increase in the median days on market in February 2023, rising to 47 days from just 13 days in February 2022, almost four times higher. Meanwhile, the median days on market for Oahu condos doubled to 28 days in comparison to 14 days recorded a year earlier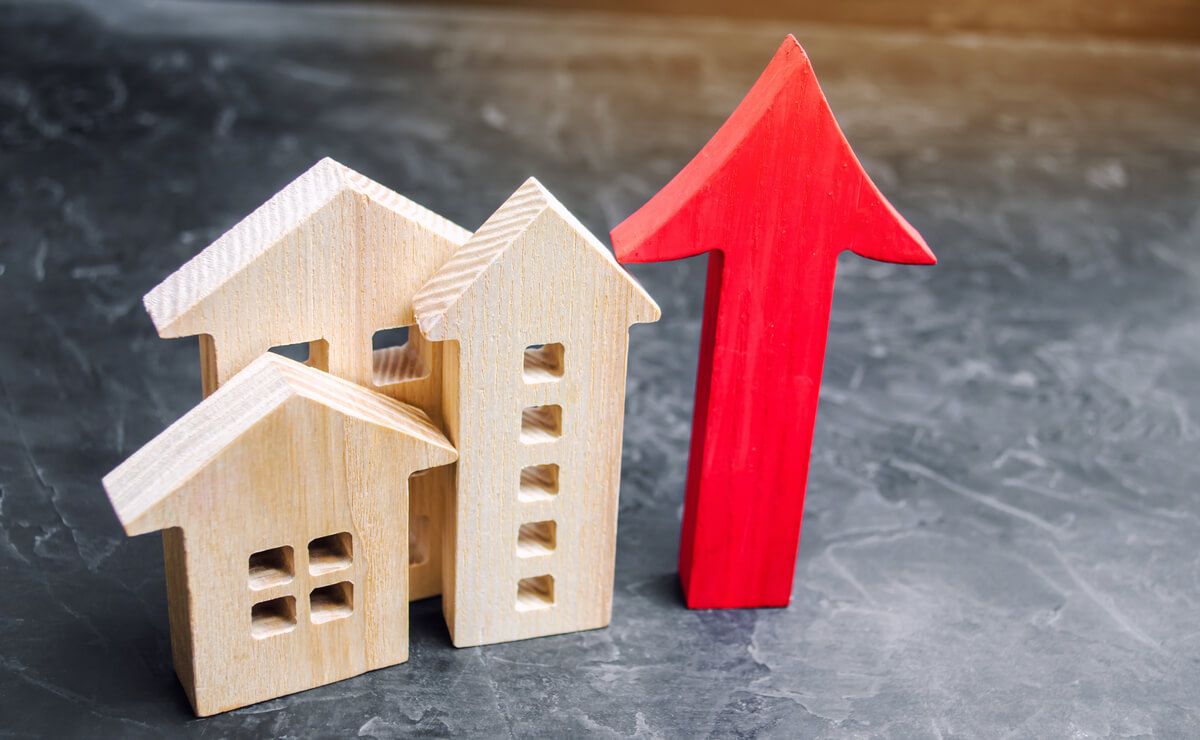 2. Increasing Costs
There's some debate about what 2023 will bring for home prices. As of February on Oahu, median sales prices in both condo and single family home markets declined, dipping 12.3% for single-family homes from $1,125,000 to $987,000 compared to 2022. The condo market experienced a modest 3.4% decline from $497,000 to $480,000. Roughly 189 O'ahu properties sold for under $500,000 in February. Below are homes for sale on Oahu priced at $500K or below…
Some experts predict that prices will continue continue decreasing throughout 2023 because of the low supply of houses & higher interest rates. Whether prices increase, stabilize, or slightly decrease, it's undeniable that housing is expensive for the average buyer. High prices combined with high mortgage rates will result in fewer buyers on the market this year.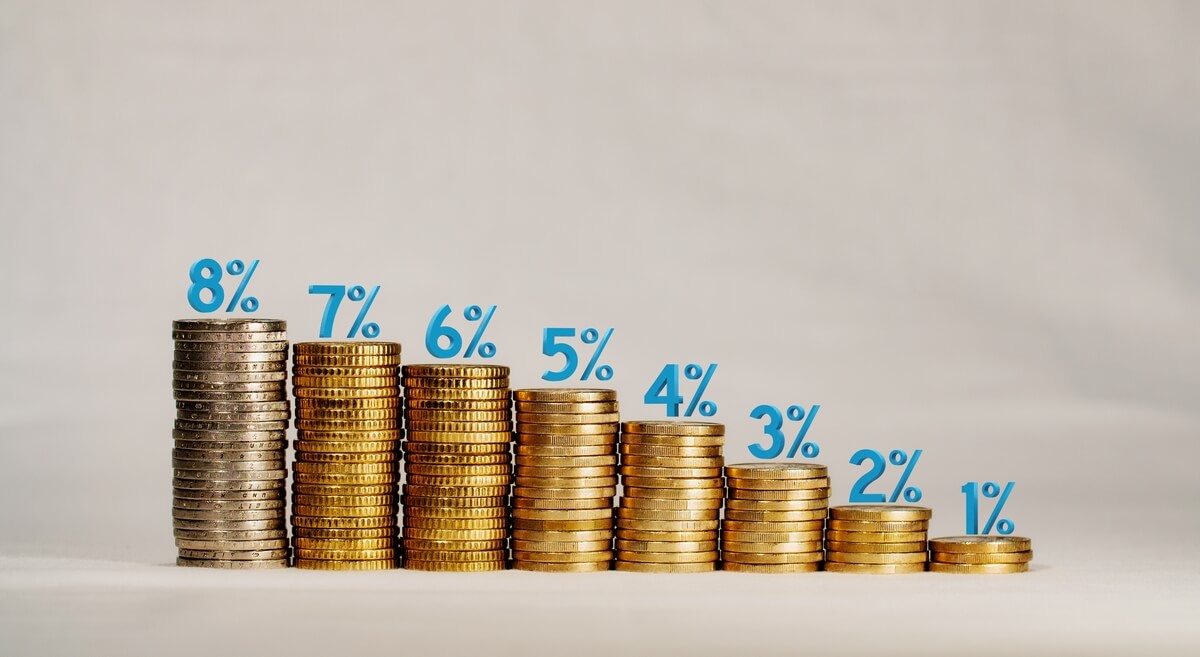 3. Stabilizing Mortgage Rates
Mortgage rates went from record lows in 2021. to a 20-year high in 2022, which is one of the driving forces behind the overall slowdown of the real estate market. While you shouldn't expect to see rates drop dramatically this year, they will likely stabilize. Experts predict that mortgage rates will stay high in early 2023. before slightly lowering throughout the remainder of the year. Many real estate professionals agree that rates will stabilize at around 5.5% or 6% by the end of 2023.
With rates remaining high, buyers must be careful not to get locked into a housing payment they can't afford. Sellers should also temper their expectations for 2023. Although the low housing inventory is beneficial for sellers, the high mortgage rates will drive some potential buyers out of the market.
Looking to get pre-approved???  Please contact our preferred lender, Carolyn Lewis at Certified Mortgage Planners.  Carolyn can be reached at 808-379-8507 or via her website at Certified Mortage Planners.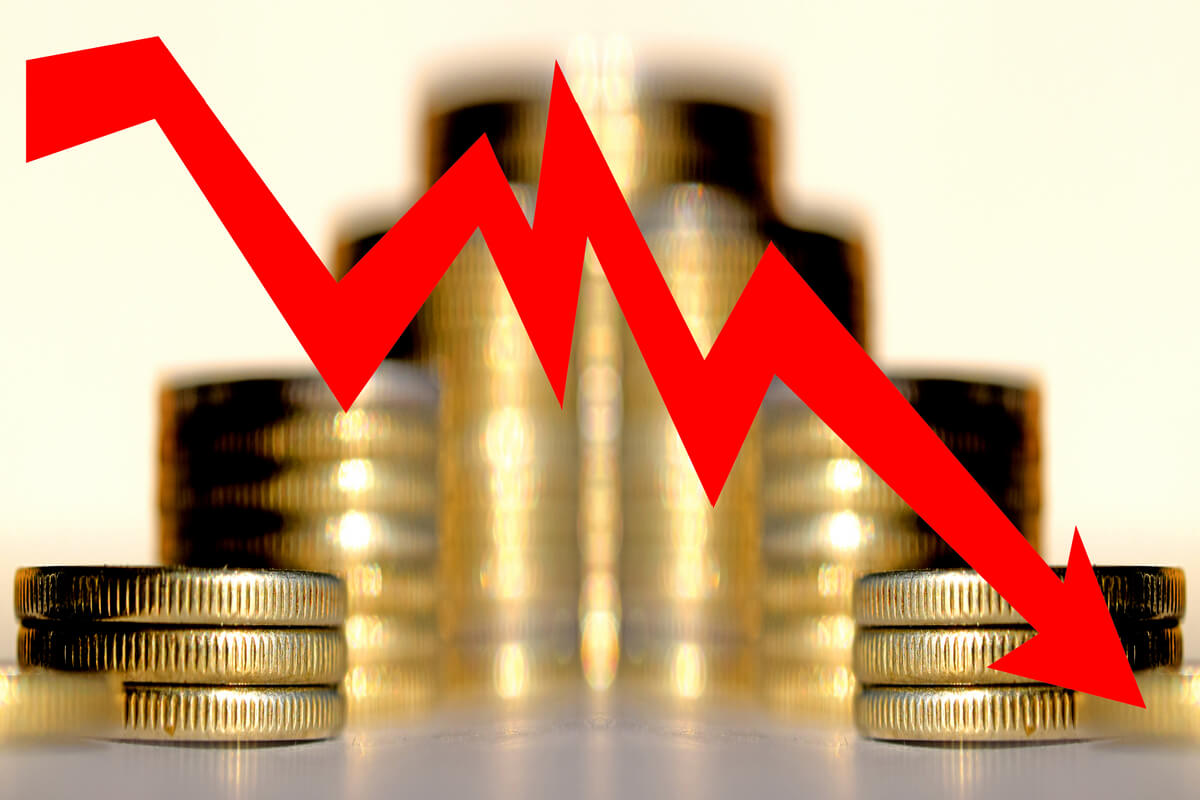 4. Fewer  Sales
Low-interest rates and rapidly rising housing costs led to an enormous volume of home sales in 2020. and 2021. The rate hikes in 2022 began the slowdown that will continue into 2023. The combination of high rates and high prices will greatly reduce the number of buyers entering the market. For February 2023, closed sales of single-family homes and condos on Oahu is down 28.2% and 33.1%, respectively.
Experts predict that sales will be slow at the beginning of 2023. and will remain slow through the spring. Later in the year, sales will begin to pick up. However, the market will still be slower than it was in recent years. Conditions also depend on inflation and mortgage rates. If inflation declines and the Federal Reserve rate hikes slow down, confidence in the housing market will increase, and more buyers will enter the market.
Many homeowners and prospective buyers have expressed concern about a housing market crash, but this appears very unlikely with the current conditions. (SUPPLY VS DEMAND) Experts generally agree that the market will not crash as it did in 2008. There are stricter regulations on mortgage lending now, and homeowners have greater equity on average than they did before 2008. crash. A housing crash is marked by a significant drop in home sales, but a decline to this degree is not expected in 2023.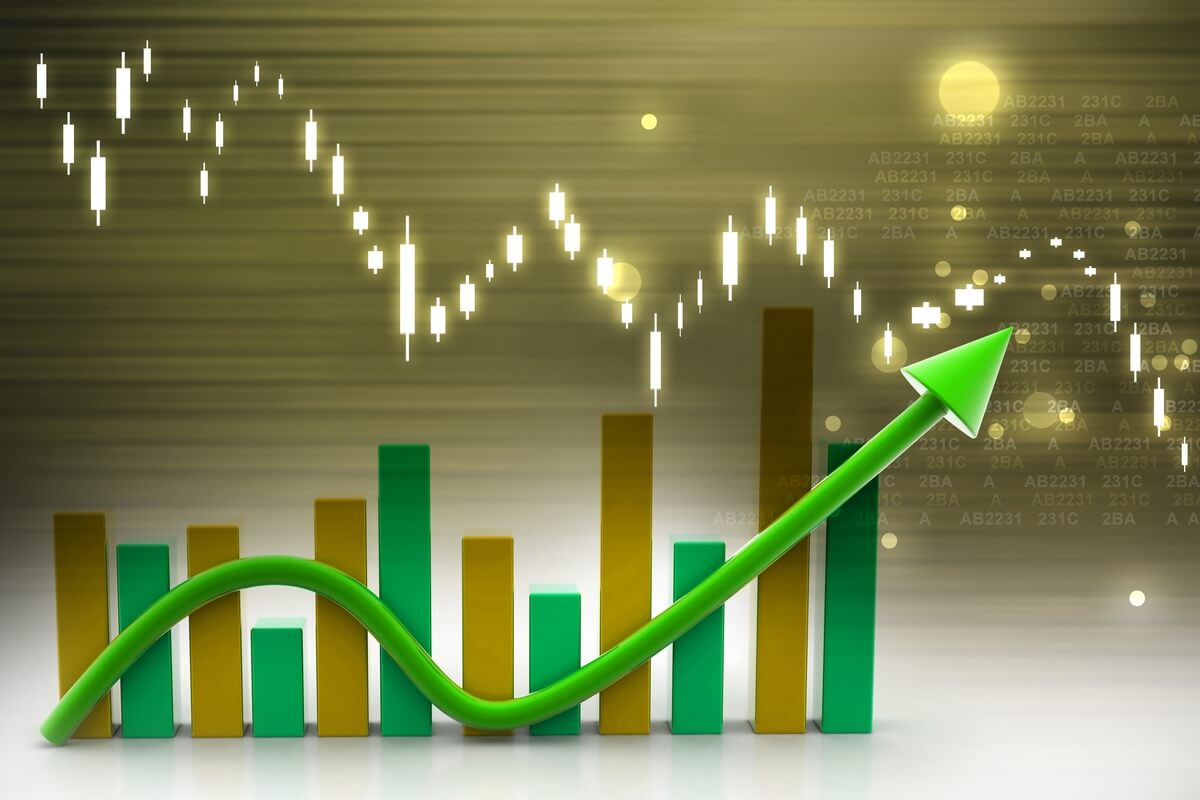 5. More Variability
Trends are used to make generalizations about the real estate market across the entire country. However, there will likely be much more variability from region to region in 2023. Some areas will experience rising prices and strong competition among buyers, and other locations will see falling home values and a lack of interest from buyers.
With the switch to remote work during the pandemic, many people moved out of major cities in 2020. and 2021. Certain rural and suburban areas saw rapid growth as remote workers migrated out of their cities. These locations will probably see the biggest slowdowns in 2023. Those who moved to these communities in previous years may stay, but far fewer people will take an interest this year.
Economic real estate trends can offer valuable insight if you're planning to buy or sell a home in 2023. Overall, you should expect the housing market shifts that began in 2022. to continue this year before stabilizing. Low inventory, high prices, and high-interest rates will all continue to influence buyers and sellers in 2023. To succeed with your real estate goals, consult with your agent or financial advisor about your next steps.